BWF's VIVA Program: Harnessing the Power of Family
We are a nation of diverse cultures, beliefs, and experiences. On the surface, it seems we are all so different, each of us traveling on unique paths. But there is a common thread found in almost every culture in the world—family is most important. Unfortunately, for some of our returning service members, life's most essential component can be out of reach.

"How can we ask people to go fight for our country, to sacrifice, and then when they come home, they're unable to have a family?" Lee Woodruff, founder of the Bob Woodruff Foundation (BWF) asked.

https://www.youtube.com/embed/u-c7vCbhRDE
BWF created the Veterans in Vitro InitiAtive (VIVA) to quickly address a growing need. Veterans were returning home after protecting our families, but some, in need of fertility assistance, lacked what they needed to pursue the next and most important phases of their own lives. BWF works in collaboration with the Department of Veterans Affairs (VA) to inform veterans with service-connected fertility challenges about essential benefits and services available to them. When VA-funded programs and resources are not appropriate, BWF provides funding to veterans eligible for the VIVA fund.

"Through the years, we've heard veterans and their partners share the heartache of not being able to have a baby after a service-related illness or injury," BWF CEO Anne Marie Dougherty said. "Some veterans were putting tens of thousands of dollars on credit cards in pursuit of their dream of growing their family…VIVA helps wounded veterans achieve their dream of growing their families by supporting them as they navigate the VA healthcare system, connecting them with resources, and in many cases, providing financial support."
While we value our relationship with the VA, we are in a position to be more inclusive and to act much quicker. VIVA can assist couples who are not eligible for the VA program and differs from the VA in several key ways:
VIVA funds the use of donor sperm and eggs, surrogates, genetic testing
VIVA doesn't require legal marriage
VIVA eligibility criteria are more flexible with regard to the nature of the service-related wound or injury, or the applicant's age
VIVA's application process is faster—and speed is important to women over the age of 40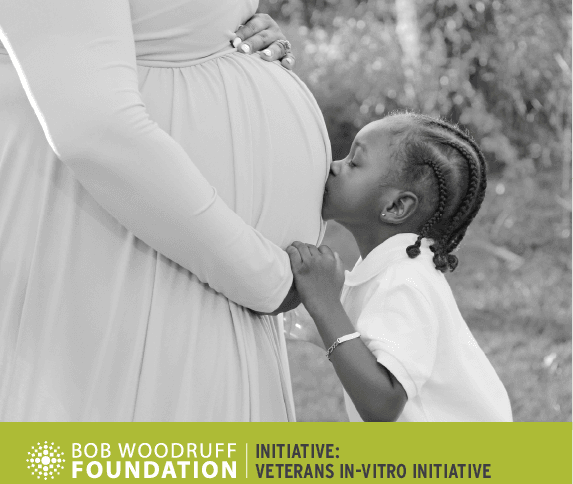 "A veteran facing infertility issues may find trying to have a child impossible," Ann Philopena, BWF's VIVA Program Administer said. "Add on the often prohibitive costs of in vitro fertilization and it becomes an insurmountable quest. The Veteran In Vitro InitiAtive or VIVA provides financial support that can be enough to defray the cost of IVF and allow a veteran to hope that their dream of having a child will come true."
Often, success in the nonprofit world is measured on paper, or through funds raised or granted. There is no denying the importance of providing critical financial relief, especially to our veterans, but VIVA can gauge its success in other ways. To date, we've helped bring 14 babies into the world! And we are just getting started. We're receiving more applications than ever before and are excited about the program's bright future.
"I don't know where we would be without my child, my Roman…VIVA is the greatest thing that has ever happened to us."-Fernando Ruiz, VIVA participant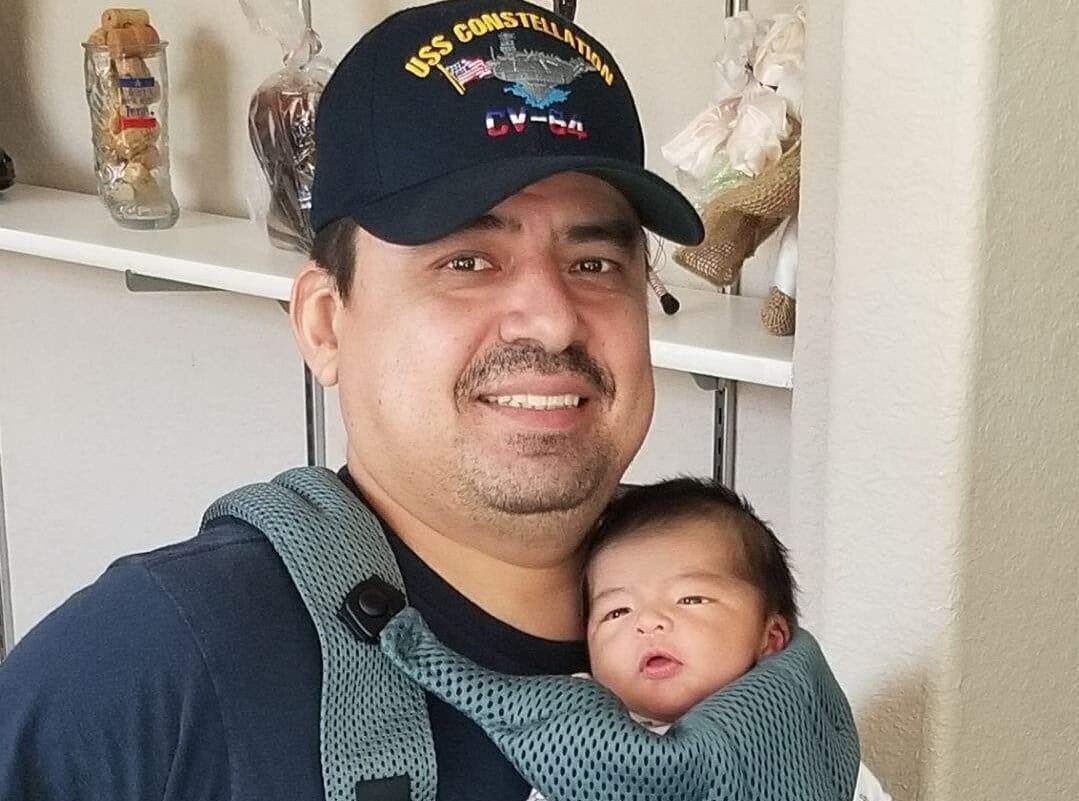 BWF was founded on the principle of pushing ahead through uncertain times and always keeping the light at the end of the tunnel front and center. We exist because of Bob Woodruff, and his journey back after the wounds he endured while covering the Iraq War. But we continue to thrive because we have never lost track of our roots and because of programs like VIVA, which in the most literal sense promotes family.