Craig Newmark's "Craigstable" Continues to Help Veterans Nationwide
Through the "Craigstable" initiative, Craig Newmark Philanthropies (CNP), with support from the Bob Woodruff Foundation, FareStart, Feeding America, God's Love We Deliver, World Central Kitchen, and DC Central Kitchen, is working to end food insecurity in the United States.
CNP helps fund the #GotYour6 network, a national coalition that includes local partner organizations that support veterans. We wanted to update our readers on two specific stories highlighting CNP's impact (though there are many more assisted by CNP funding).


NOVA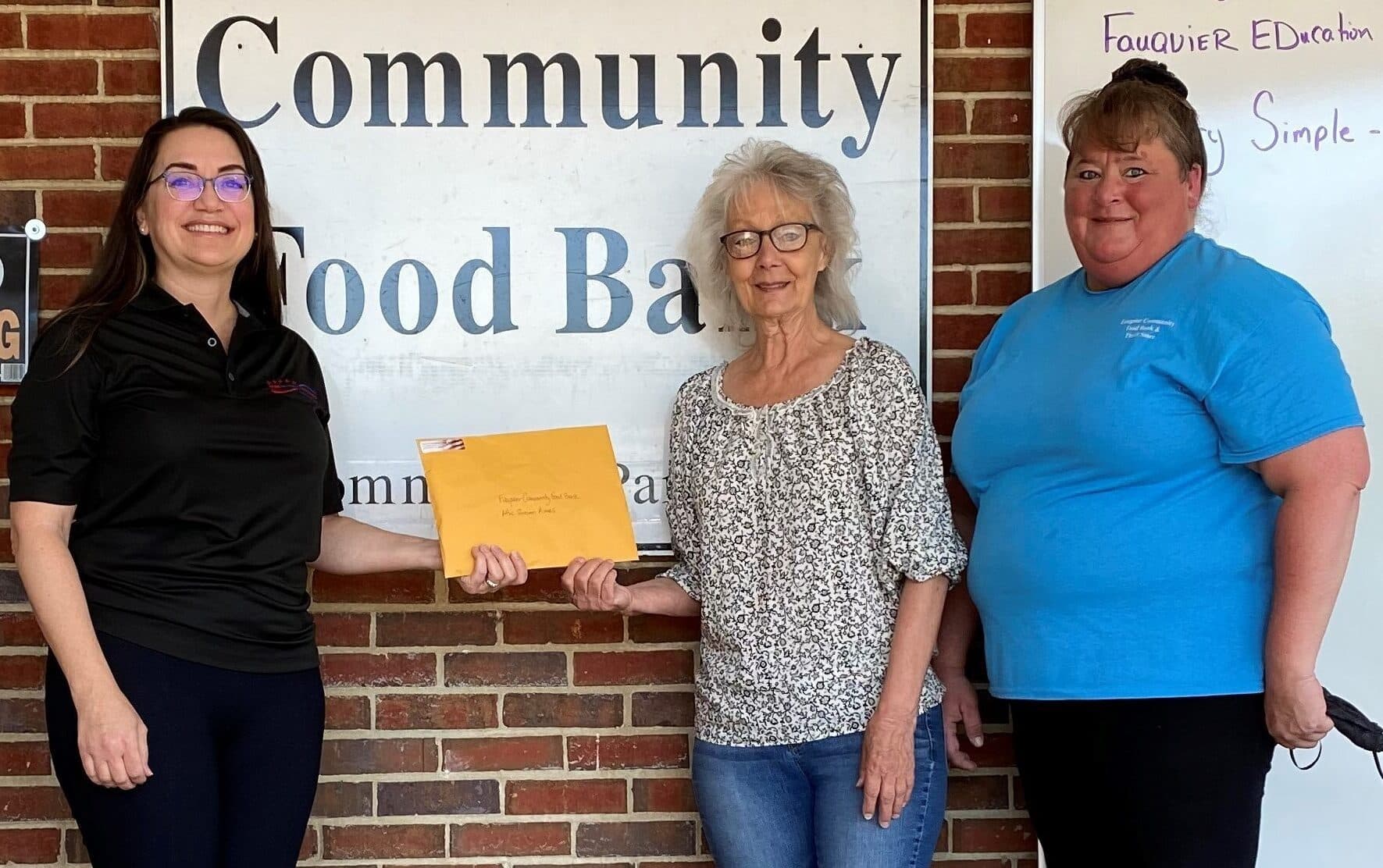 The Northern Virginia Veterans Association (NOVA) provides a wide range of services to veterans including food distribution. Last quarter, their Food Support Program served 84 individuals that included veterans, family, and caregivers. Recipients of the program received food baskets and gift cards from food banks.

"We are grateful that this grant funding was made possible through BWF by Craig Newmark Philanthropies," Angela McConnell of NOVA said.

One program participant appreciated that the food provided specifically meets their dietary needs.

"The $200 Food Lion Gift Card you gave me yesterday is so much appreciated! It allows me to continue to manage my service-related PTSD holistically by diet and exercise."

Still Serving Veterans


Still Serving Veterans (SSV) works to empower veterans and their families in their communities. SSV used money from Craig Newmark Philanthropies to provide $100 grocery store gift cards for veterans and active-duty military members. Debbie Joyner, Chief Development Officer at Still Serving Veterans found that every recipient "was overwhelmed" by the generosity of BWF and Craig Newmark Philanthropies.

Josh, an SSV recipient, is a disabled Army combat veteran who is married has two young children. According to an SSV team member who met with Josh, he was "beside himself with appreciation for this blessing" after receiving his gift card.