Local Partner Perspective: "It's not just about the food!"
With the support of the Bob Woodruff Foundation, Clear Path for Veterans New England has been making a difference in Central Massachusetts and beyond. With the help of many partners, including United Way of North Central Massachusetts, Massachusetts Military Support Foundation, USDA Farm to Families Program and of course our corporate and individual donors, we have been on the front lines of support for Veteran food insecurity during COVID.

In 2020 Clear Path NE distributed thousands of meals. In January 2021 when acquiring food resources became a challenge, we had a local Defense Industry partner, DC Holdings, LLC, step up and offer an initial donation to support a collaborative with local restaurants. Each week the local eateries provide grab 'n' go meal option for Veteran families. In addition, this supports more paid hours for restaurant staff. This was a great win-win as the effort not only helped Veterans but also helped restaurants in the community who have been hard hit by COVID. During the month of January, we distributed 1000 grab 'n' go meals. It has been a real morale booster for everyone involved.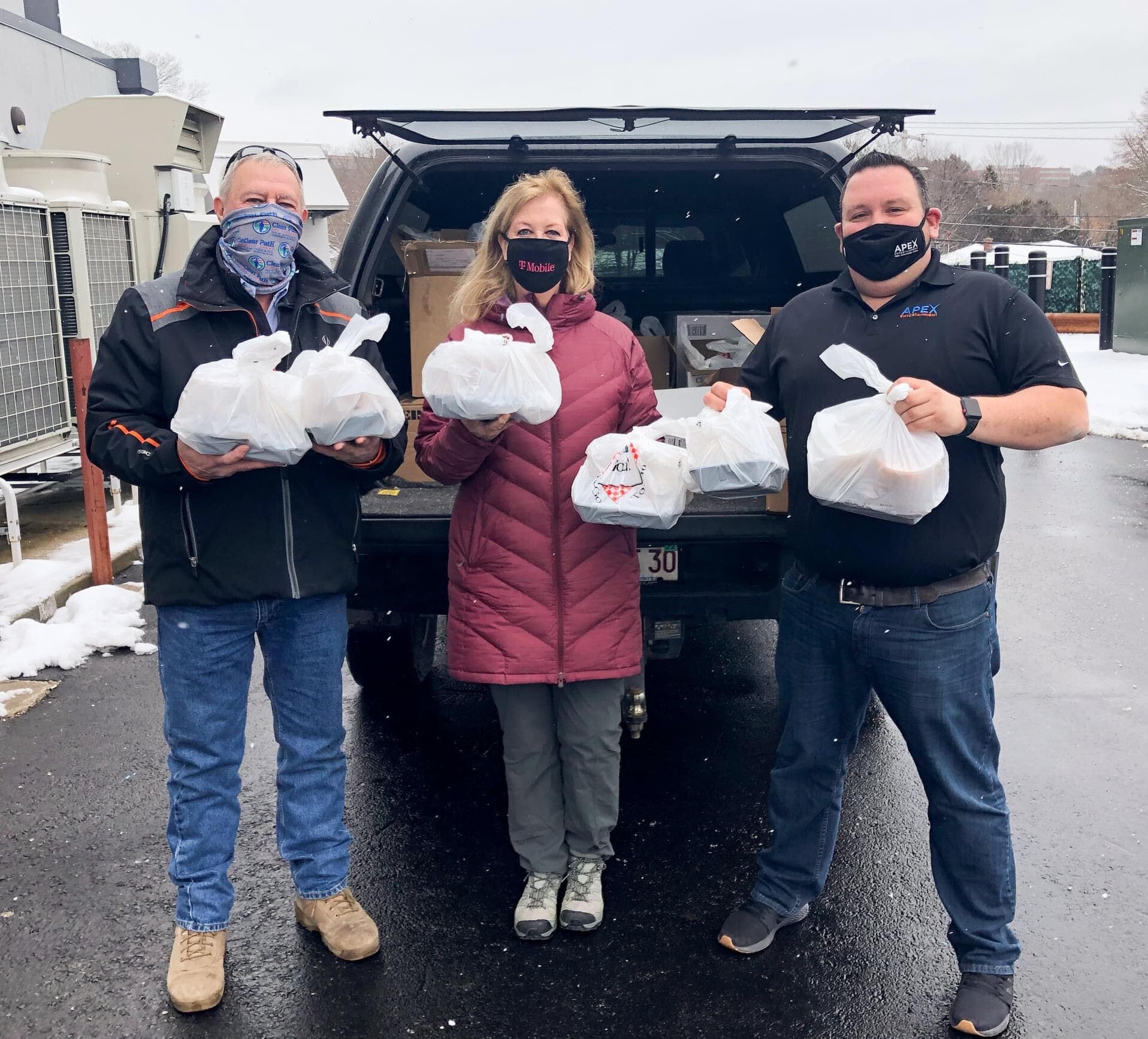 We learned quickly that it's not just about the food. Our Veteran Peer Leaders distribute food personally which has provided a unique opportunity to engage and really get to know the Veterans we serve. This has led to providing additional support and resources. For example, we discovered the need for an elderly Veteran without hot water and were able to quickly help by coordinating the installation of a new hot water heater (using a Veteran contractor); we know which Veterans have children and we find ways to add activity kits and supplies to help with schooling; we have been able to do odd jobs for families who are struggling and isolated; we know where Veteran shut ins are and are able to use our community network to check on them and get food to them, and we know which Veterans are struggling with isolation and recovery and stay in close contact with them.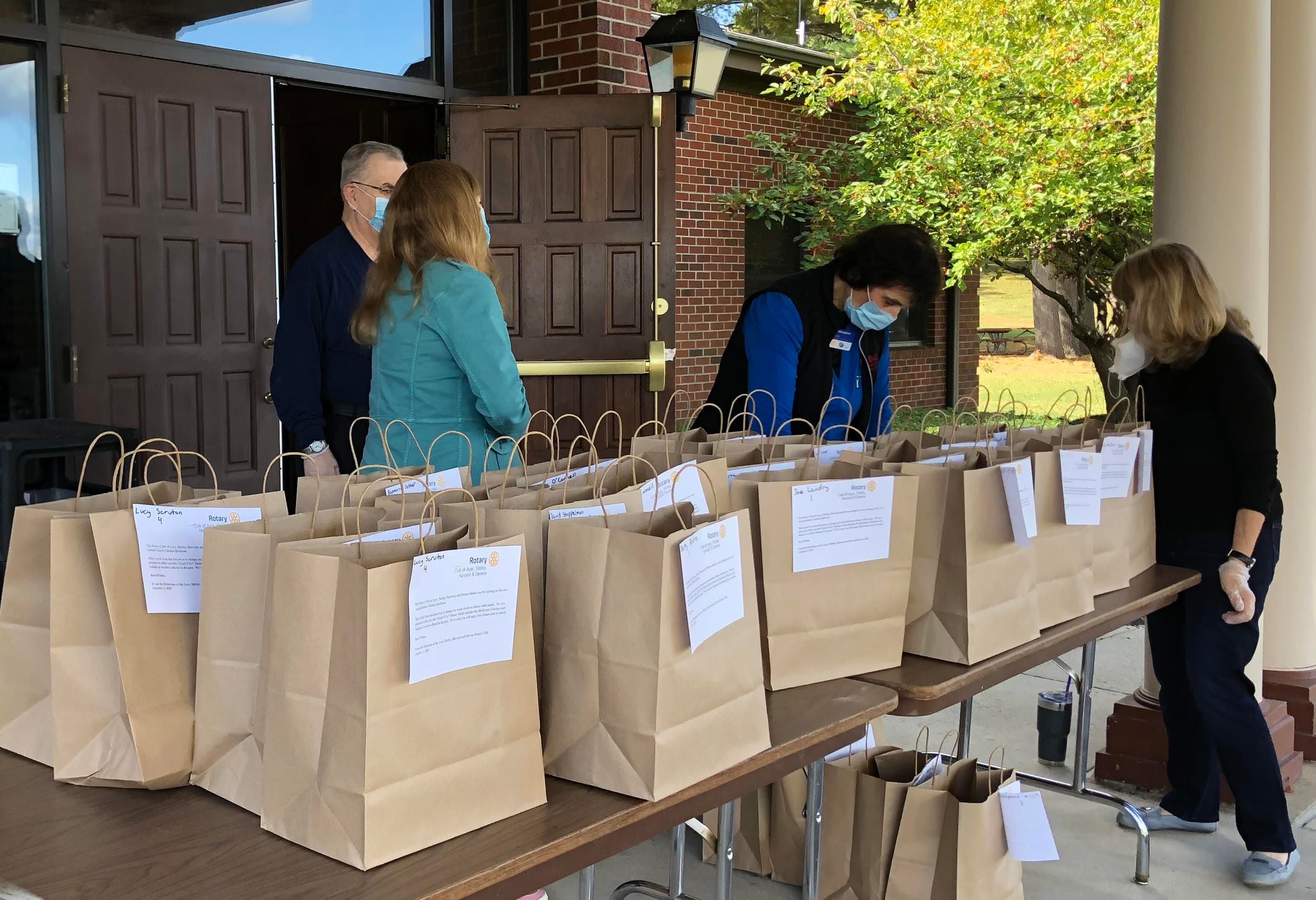 For many Veterans it is difficult to ask for assistance. The food distribution program has highlighted our role as a State partner for the Massachusetts Supplemental Nutritional Assistance Program (SNAP) and has opened the door for assistance discussions. As a partner we are able to conduct outreach, provide eligibility information and file applications for food benefits on behalf of our Veteran clients. The State reimburses us 50% of our costs and that helps support a dedicated Resource Coordinator position. This is just another way that we are leveraging partnerships to help our Veterans.
Every cloud has a silver lining. While COVID has been a challenge it has provided the opportunity to truly appreciate the development of meaningful community-based services. We look forward to continuing to grow and learn as part of the Bob Woodruff Foundation as we continue to adapt to our ever-changing environment.