The Best Medicine
With the support of the NFL and the Bob Woodruff Foundation, ASAP is harnessing the power of comedy to help veterans thrive in their communities.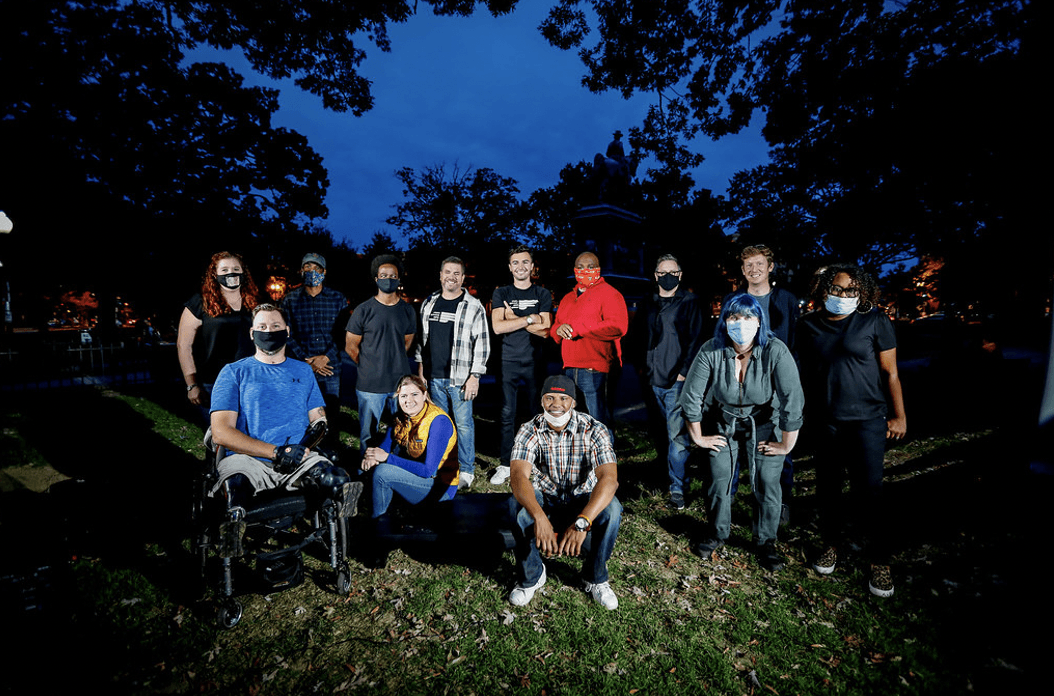 "Laugh as much as possible, always laugh. It's the sweetest thing one can do for oneself and one's fellow human beings." –Maya Angelou

Humor is valued across every society and culture. Babies start laughing spontaneously after only a few months, meaning we can learn to communicate through humor even before we can utter our first words. Laughter also helps us develop critical social bonds, increases confidence, and provides us with several health benefits including stress relief.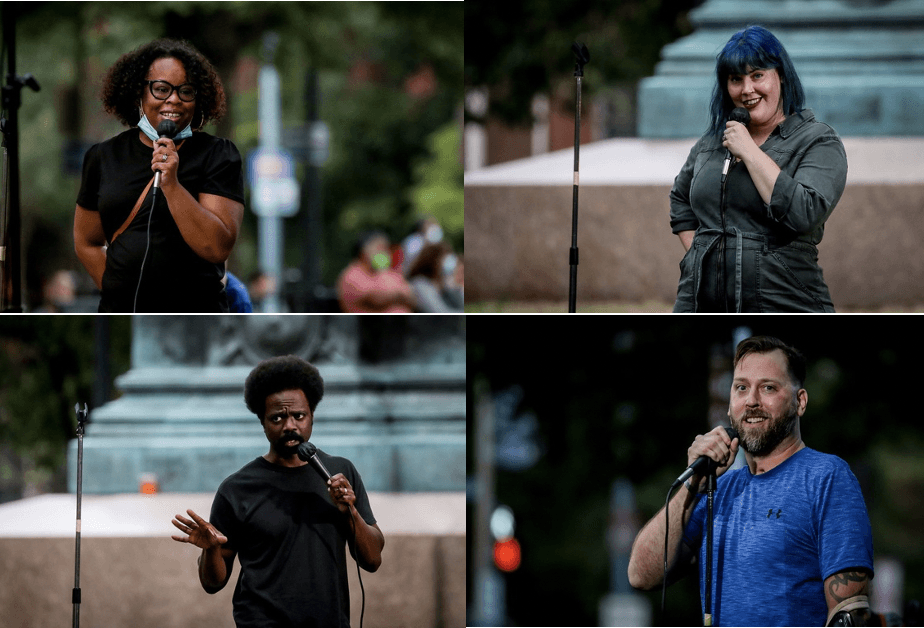 Armed Services Arts Partnership (ASAP), a Bob Woodruff Foundation (BWF) grantee, believes that the arts and comedy can be instrumental in helping veterans successfully returning back into civilian life after their service has ended. ASAP realizes that a successful transition is not simply a veterans-oriented issue, but one that helps the entire community.

According to ASAP, the organization was founded to "leverage the power of humor and the arts to help veterans, service members, military family members, and caregivers thrive in their communities." They offer a range of services including community art classes, workshops, and performances at no cost to veterans. All of this work is done in partnership with local arts organizations.
"I was able to find something within myself that I had not felt since before I joined the military… A feeling that awoke me and helped cure the hardest parts of my depression."
A 2018 evaluation funded by BWF found that veterans and military family members who participate in ASAP programming experience increased social support, sense of purpose, resilience, and self-esteem. Through grants from BWF, ASAP has been able to ensure that its virtual workshops are still having a positive impact during the COVID-19 pandemic. Because of ASAP's success, in 2020, we continued to fund the organization through the NFL-BWF Healthy Lifestyles and Creating Communities grant.
ASAP has quickly become the nation's largest veteran and military community arts organization. They have served over 1,000 veterans, service members, military families, and caregivers across the Washington D.C. region. Unfortunately, COVID-19 has forced ASAP to adjust its offerings. Now, through virtual classes and workshops ASAP has expanded its reach and has been able to work with veterans and military family members across 35 states and five countries through virtual classes and workshops.


Operation Improv, a free class that serves as an introduction to improv comedy training for veterans is helping promote stress relief, confidence, and social bonding. ASAP collaborates with local community members to host weekly performances that offer veterans the opportunity to put their talents on display. These performances help develop a connection and between veterans and the civilians living in their neighborhoods.
"I felt comfortable and safe in every Operation Improv class," U.S. Army veteran and Operation Improv alum Nicole Palmore said. "I was able to find something within myself that I had not felt since before I joined the military. We were able to learn how to trust. It was the best feeling. A feeling that awoke me and helped cure the hardest parts of my depression. I realized my fears were not real. I pushed myself to audition for acting school."